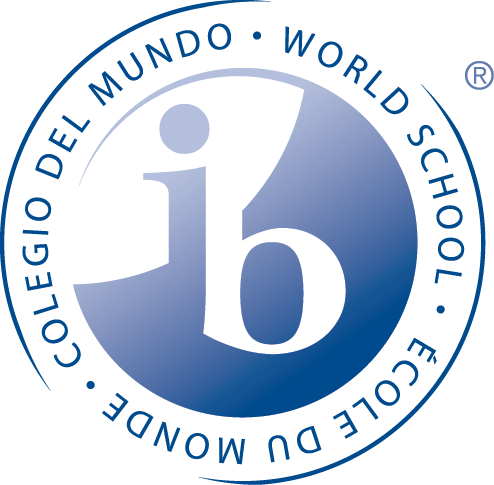 An International Baccalaureate World School
Academia Moderna is an International Baccalaureate (IB) World School authorized to offer the IB Primary Years Program.

The International Baccalaureate® (IB) Program is recognized world-wide as providing the highest quality of education of education to prepare students to succeed at any college or any career they choose.

The Primary Years Programme (PYP)

The International Baccalaureate Primary Years Programme (PYP) is designed for students aged 3 to 12. It focuses on the total growth of the developing child, touching hearts as well as minds and encompassing social, physical, emotional and cultural needs in addition to academic development.

The PYP draws on research and best practice from a range of national systems with a wealth of knowledge and experience from international schools to create a relevant, engaging, challenging and significant educational framework for all children.

Statement of Purpose

Academia Moderna's vision is to create a center for higher learning in Southeast Los Angeles where students learn to exceed expectations, to be self-aware and aware of others, to be responsible, inquisitive, prepared, passionate, inspired, engaged, independent, and love to have fun.

Academia Moderna will apply the International Baccalaureate Primary Years Program (IBPYP) tools and processes to be a school where partnerships for continuous improvement between teachers, parents, community and students are authentic and seek to prepare each student from Kindergarten to fifth grade for the challenges of the 21st century.

Academia Moderna will be a model school of life-long learning through the International Baccalaureate Primary Years Program in the United States. We will create a dynamic environment where all staff cultivate, model, nurture, and promote our organizational values of real-world learning and application, servant leadership, inclusiveness, discovery, continuous improvement and accountability.